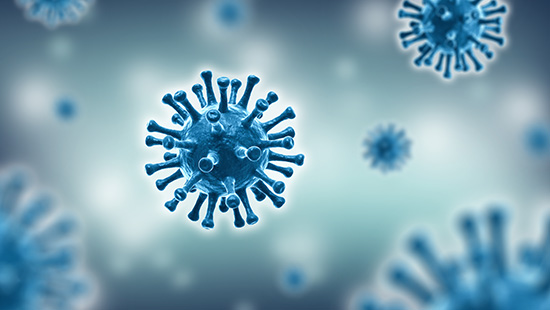 Our Response To COVID-19
Throughout the Coronavirus pandemic, our Practices remains dedicated to providing exceptional care for all members of our community. We are continually ensuring that our medical clinics are operating in accordance with the latest public health recommendations.
A Wide Range Of Comprehensive
Health Services Under One Roof
Established in 2012, ICO Health Group is one of Victoria's fastest growing primary healthcare providers offering high-quality bulk billing services across four Medical Practices located in South Morang, Chelsea, Balwyn and Heidelberg West. Our practices operate as modern, well-resourced, family-orientated centres offering a wide range of comprehensive health services under one roof, including general practitioner services, allied health services, after-hours access, tele-health consultations, pathology on-site, pharmacy on-site and full-time nursing support.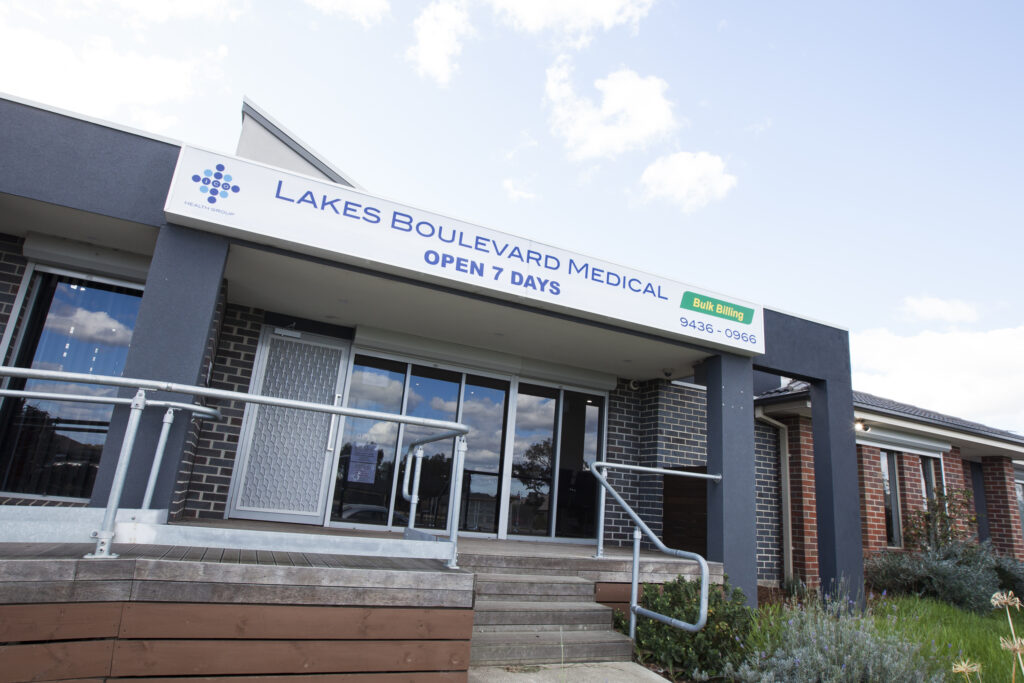 We provide assistance in various directions
We provide assistance in
various directions
We have specialist knowledge in the movement, development and conditions that are likely to affect the baby and growing child and treat. We have specialist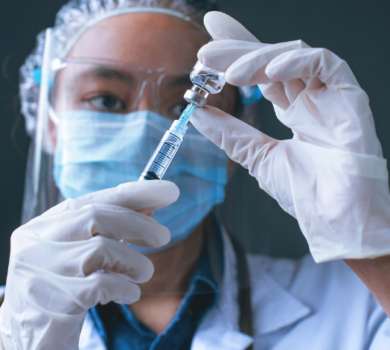 News
We are proud to announce that Lakes Boulevard Medical, Balwyn Central Medical and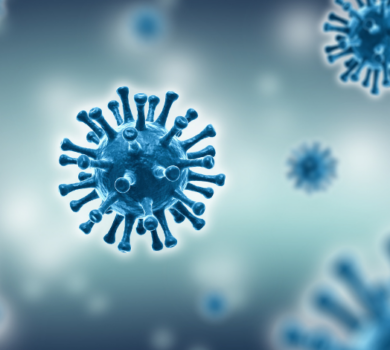 News
Throughout the Coronavirus pandemic, our Practices remains dedicated to providing exceptional care for