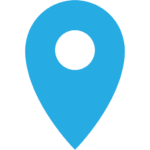 547 The Lakes Boulevard,
South Morang VIC 3752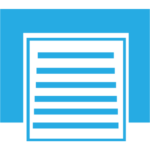 (03) 9436 5900
Open 7 Days
Monday to Thursday: 08:30AM to 10:00PM
Friday: 08:30AM to 05:00PM
Weekends: 09:00AM to 05:00PM
Billing Policy
Effective from 1st November 2023, an OUT-OF-POCKET fee of $20 will be applicable to all non-concession cardholders.
The full fee (inclusive of the Medicare rebate) will be charged, and the Medicare rebate will be processed back to your account after the consultation is completed.

Fees may vary if your consultation varies, however, the out-of-pocket fee remains same at $20 for valid Medicare card holders.
All concession card holders, patients 15 years of age & under will continue to be bulk billed.

To refer to our fee table, please visit: https://icohealth.com.au/patient-information-and-fees-lbm/
Skin cancer & Dermatology services
We are currently providing a suite of Skin Cancer and dermatology services to our patients at Mernda Junction Medical (Call 90884778 or visit here).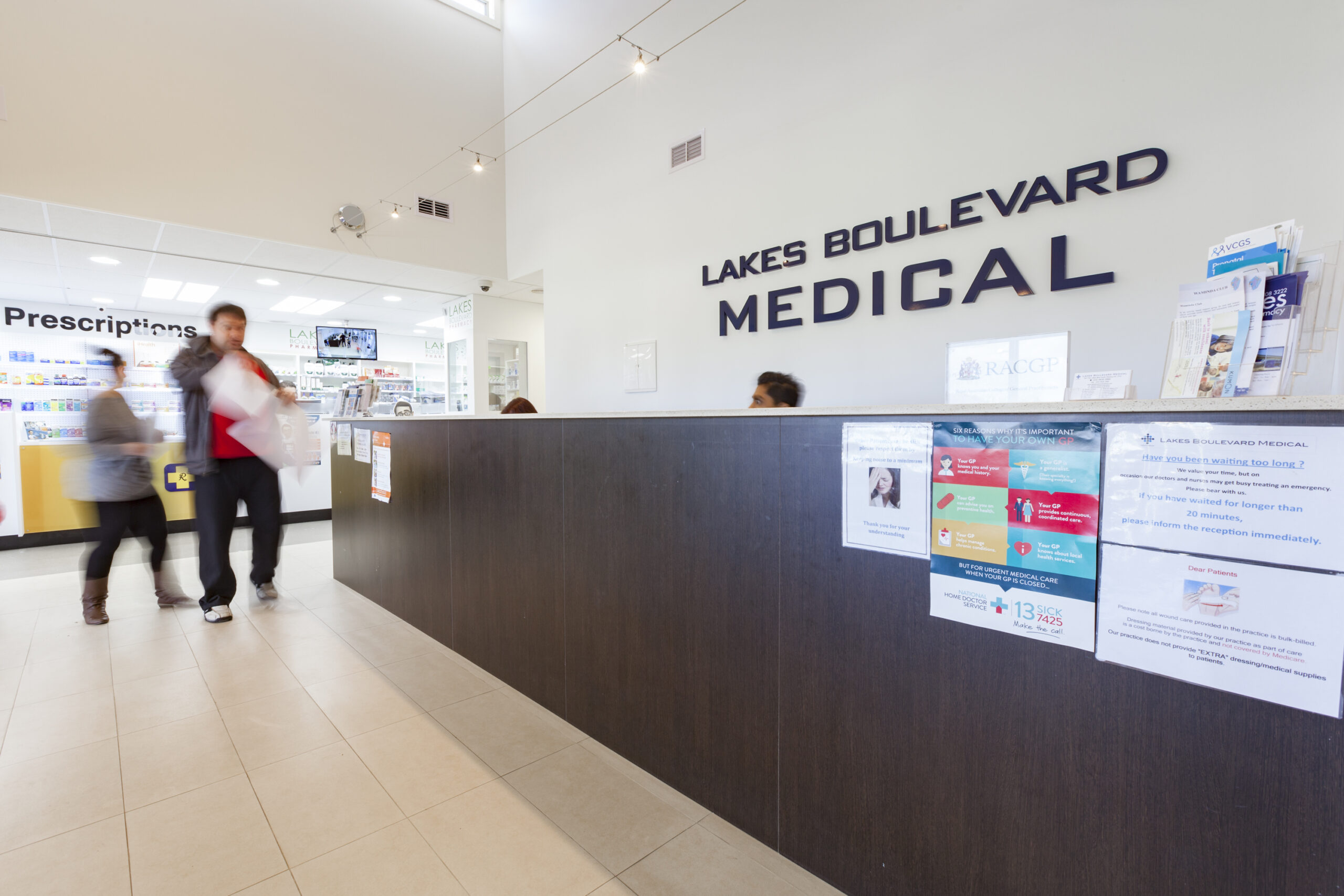 Established in 2012, Lakes Boulevard Medical, part of ICO Health Group, is a fully-accredited General Medical Practice / Clinic offering high-quality services located at 547 The Lakes Blvd, South Morang VIC 3752. Lakes Boulevard Medical operates as a modern, well-resourced, family-orientated Medical Clinic offering a wide range of comprehensive health services under one roof, including general practitioner services, allied health services, after-hours access, tele-health consultations, pathology on-site, pharmacy on-site and fulltime nursing support.
Parking is available on-site.

You can book your appointment online via Hotdoc or via our website or by calling one of our friendly staff.
Dr. Masood Seyfi
MD, FRACGP
Dr. Sayanan Srishanmuganathan
MBBS/BSc, MRCGP, FRACGP
Dr. Gayani Dassanayake
MBBS, FRACGP
Dr. Sambridhi Adhikari
RACGP, BMBS, B.BioMed.Sci(Hons), MPH(In Progress)
Dr. Jagdish Trivedy
MB ChB, DCH, FRACGP
Dr. Navdeep Sandhu
MBBS, MRCGP, FRACGP
Dr. Noha Osman Aly
MB ChB, FRACGP
Dr. Hein Yar Zar
MBBS, AMC
Dr. Bhawanie Koonj Beharry
MBBS
Dr. Bushra Ahmed
BSc, MBBS, CWH
Dr. Reuben Ganasan
MBBS, ACCAM, DAME
Dr. Emmanuel Florendo
MD, FRACGP
Dr. Nusrat Shati
MBBS, FRACGP
Dr. Thusitha Welendawe
MBBS, FRACGP
Dr ASM Asaduzzaman
MBBS, FRACGP
Dr Tirani Rajapaksha Arachchillage
MBBS, FRACGP
Dr. Cherry Liang
MBBS (Hons)
Dr. Malith Ranatunga Arachchige
MD, BBiomed
Dr. David Sapuppo
MD, SCHP, BSc