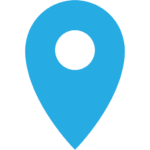 427 Whitehorse Rd, 
Balwyn VIC 3103
Open 7 Days
08:30AM to 06:00PM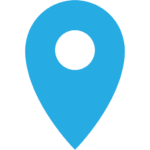 411 Whitehorse Rd, 
Balwyn VIC 3103
Open 5 Days
Weekdays: 08:30AM to 06:00PM
Billing Policy
Effective from 6th March 2023, an OUT-OF-POCKET fee of $30 will be applicable to all non-concession cardholders Monday to Friday 8.30am – 6pm.
All concession card holders, patients 15 years of age & under will continue to be bulk billed.
The full fee (inclusive of the Medicare rebate) will be charged, and the Medicare rebate will be processed back to your account after the consultation is completed.
Fees may vary if your consultation varies, however, the out-of-pocket fee remains same at $30 valid Medicare card holders.
The OUT-OF-POCKET private fee of $30 will be applicable to all patients during the weekends.
To refer to our fee table, please visit: https://icohealth.com.au/patient-information-and-fees-bcm/
Afterhours Update
Please note that commencing 10th of May, afterhours services, that is, healthcare services after 6.00pm Monday – Friday will no longer be available. Weekend services will continue from 8.30am to 6.00pm.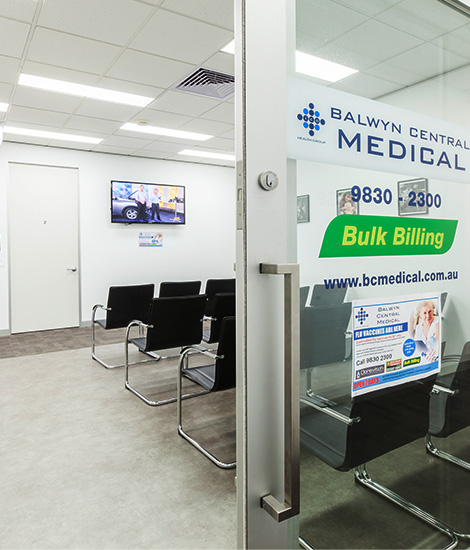 Established in 2015, Balwyn Central Medical, part of ICO Health Group, is a fully-accredited General Medical Practice / Clinic offering high-quality services located at 427 Whitehorse Road and has a secondary centre at 411 Whitehorse Road, Balwyn VIC 3103. Balwyn Central Medical, operates as a modern, well-resourced, family-orientated Medical Clinic offering a wide range of comprehensive health services under one roof, including general practitioner services, allied health services, after-hours access, tele-health consultations, pathology on-site, pharmacy on-site and full-time nursing support.
Parking is available behind the clinic. Balwyn Central Medical is serviced by tram route 109. Stop 48: Balwyn Shopping Centre / Whitehorse Road is the closest tram stop to the Clinic.
You can book your appointment online via Hotdoc or via our website or by calling one of our friendly staff.
Balwyn Central Medical
427 Whitehorse Road - Weekdays and Weekends
Dr. Upuli Mayadunne
BSc (Nutrition), MBBS, DCH, FRACGP
Dr. Katherine Firth
MBBS, DCH, FRACGP, MMed
Dr. Sathiya Sivanesan
MBBS, FRACGP
Dr. Nisha Patel
MBBS, FRACGP
Dr Janakan Srishanmuganathan
MBBS/BSc, MRCGP, FRACGP
Dr Siavash Saadatian
FRACGP, MD, AMC
Dr Shyam Kumar
MD, BBiomed
Dr. Winston Lam
MD, BBiomed
Dr Avinash Kamale
MBBS, DOMS, DPD (UK), FRAGP
Balwyn Central Medical
411 Whitehorse Road - Weekdays
Dr. Upuli Mayadunne
BSc (Nutrition), MBBS, DCH, FRACGP
Dr Amna Ali
BSc, MBBS, FRACGP
Dr Sayanan Srishanmuganathan
MBBS, FRACGP, BSc, MRCGP (2012)
Dr. Martin Hodgson
MBBS, GradDipOccH, DipDHM
Dr Janakan Srishanmuganathan
MBBS/BSc, MRCGP, FRACGP
Dr Avinash Kamale
MBBS, DOMS, DPD (UK), FRACGP
Dr Pushpika Wijethilake
MBBS, MSc, MD